Handbags Is The Top Selling Online Accessory
Changing lifestyles also add its contribution to the increasing online sales of most wanted-handbags. In today's life, women hardly get any time to go out and shop, therefore, they prefer to save time and shop online. Where, years before they were not very educated and fears of buying on this virtual market, now they are buying endlessly without worrying much. They are more confident about their purchases than they ever were.
In one of the recent internet studies, Google report says that the most selling online category is electronics and then fashion. Further, it reports, that the searching queries related to handbags and its online sale is more than any other fashion item, name it clothes, shoes, makeup or other accessories. Find out the reasons what made handbags most popular online fashion item: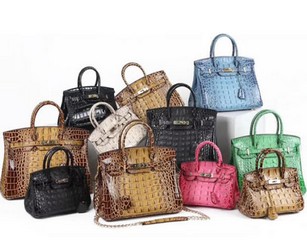 Women's favorite accessory
There lies, a fact that near 50% women have minimum 3 bags in her collection and 25% have 6 handbags. These shows, how important are the handbags to update any look. This makes the obvious reason that they tend to buy more of something they like the most. This is the most sure accessory, they carry whenever they out into the world. So, this is the first and foremost reason of handbag business success.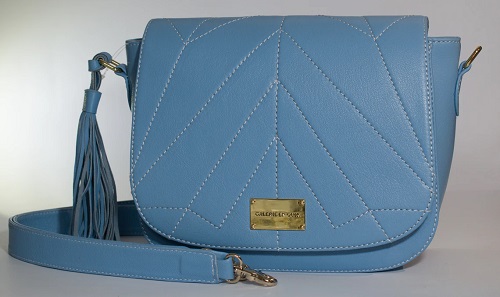 No fitting worries
Handbag business runs on dimension and not fittings. Where there is no risk of ill fitting, there are higher chances of buying. Most of the women do not hesitate to buy handbags online as they get what they see and some good sites explain all the details needed. Though, they do not need trial rooms in the market either, but here the bags come with great convenience at their doorsteps. This meant, only a click does all. Plus, they will get the vast variety of designer handbags at the best possible prices ever. They also get occasional discounts and great deals which they usually miss on stores or they have to bargain to their heart out.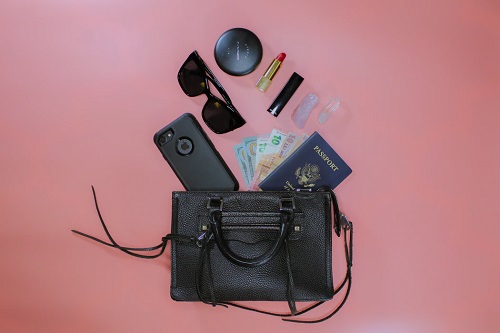 Gifting option
This also makes a great gifting option. As mentioned above that there are no fitting problems and no size mistakes. In addition to this, the handbag looks nice to gift and is usable to everyone. Handbag starts from $5-$10, it can be easy on budget and practical to give. One can hardly find a girl on this planet that doesn't carry a bag, so when plan to buy a gift for a girl next, start considering from handbags.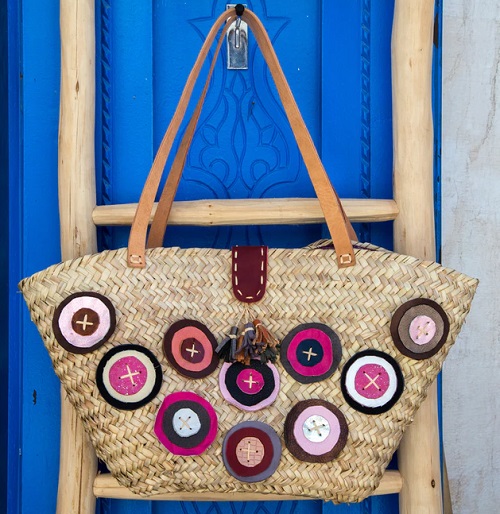 The reasons are enough to validate the handbags online sales against other online items. A handbag makes a women's favorite accessory, complaints, no fitting issues and is a great gifting option. And this industry has a great future ahead, at least till the time there remains a woman on earth.
Shop the perfectly on-trend and practical, CHARLES & KEITH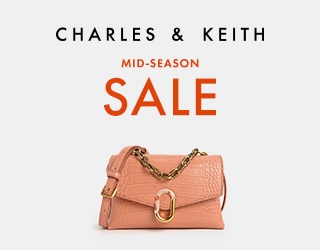 CHARLES & KEITH's bag, footwear and accessory are created to match any look. It's stylish and trend-focused designs are available online globally. Find everything from crossbodies, purses, handbags, totes, shoes, and accessories that catches your style. Don't Slot Gacor miss the new arrivals and discounted items that you can find exclusively at Charleskeith.co.uk.
Tags :
CHARLES & KEITH