Getting Ready For Summer With Trending Men's Swimming Trunks
Summer is getting nearer, and we can already feel the warm weather. We can't wear our winter clothes anymore, and it's time to buy summer outfits. When we say summer outfits, the first thing that will come to our mind is swimming clothes for summer getaways. Some of your swimwear does not fit anymore, and you need to buy new ones. Now, we are here to make your life easier and convenient. You can check the list of the best hybrid shorts and trunks below and choose the one that fits you.
We will start with the best overall hybrid shorts. You can count on this one when you are looking for something to wear for casual events. The swim shorts from Vuori will make you feel comfy. It also comes with different colors to choose from, plus it will make you look great. They are perfect for casual events during summer, like having a backyard barbecue or pool and beach vacations.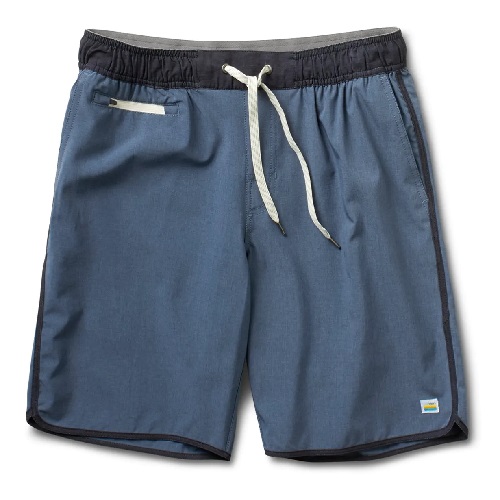 The swim shorts from Patagonia Baggies are the best hybrid shorts, according to our research. They are quick-drying, lightweight, and made of nylon. If you love traveling, hiking, or just hanging out with your friends, you can count on this hybrid short. It will make you feel comfortable and relaxed during summer. There are patterns and colors to choose from too.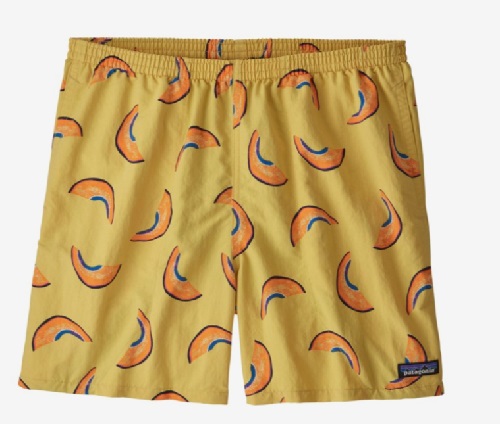 The brand H&M will satisfy your day soaking up with the sun because they have the best black swim shorts for the summer season. It comes with an elastic waistband, pockets, and inner mesh lining. Some of the colors other than black will match anything in your wardrobe. You will have a great look while wearing them.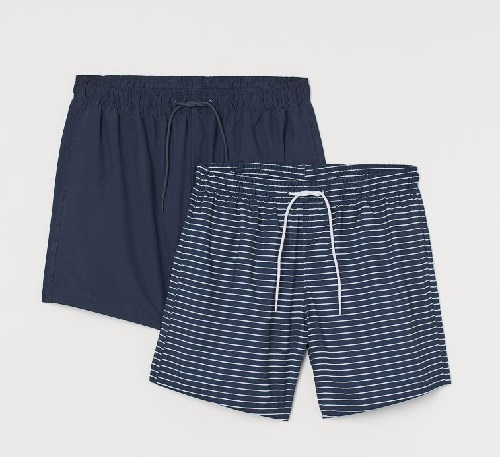 If you consider security a big deal, the best swimming trunks for you is Swim Board Short by Mack Weldon. Nobody wants to lose their keys in the water or sand while swimming at the beach, so this swim board short should be on your wardrobe. It has zippered back and front pockets that will save you from unexpectedly falling out whatever in your pouches. You can also choose from different prints and colors, plus they are stretchable and comfy.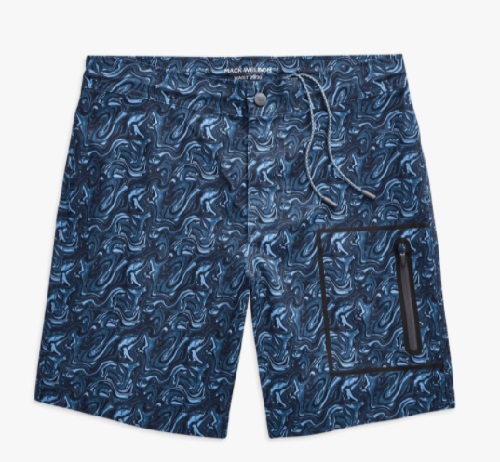 If you are looking for an affordable swim trunk, you can check out the Quick-Dry Swim Trunk by Amazon Essentials. It comes in several colors, and you will love how handsome it looks.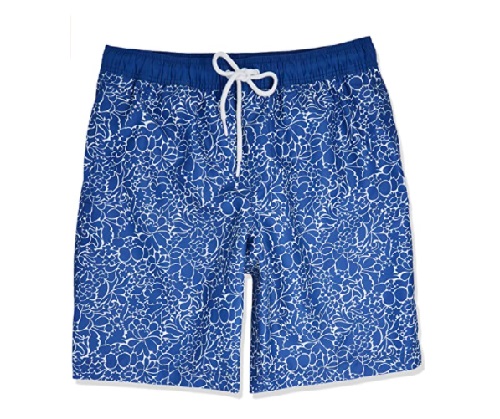 If you are a swimmer, the swim short from Lululemon is for you. You may be the type of person who enjoys having a dip on a beach, and this swimwear will be the best company you can take with you. It has anti-chlorine properties, stretchable, and made of lightweight fabric. You do not have to worry about the perfect swimwear for you because you can now consider this one.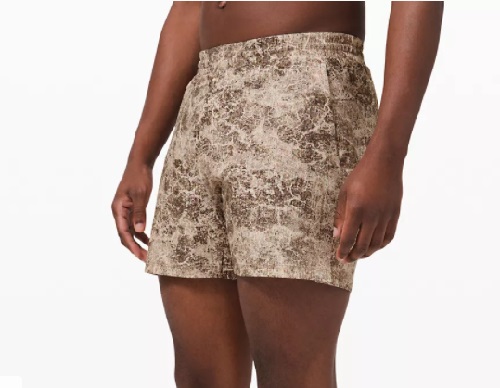 Shop anywhere, find it all with DHgate.com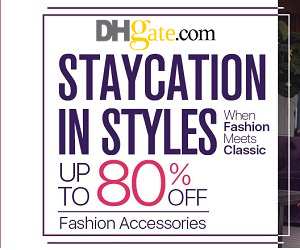 DHgate makes online shopping simple, efficient and can delivers great buying incentives for their customers. They have a large products selections from electronic gadgets & accessories, clothing, sports & outdoor products and much more. Visit their shopping store page for more special discounts offered only at DHgate.com.
Tags :
DHgate